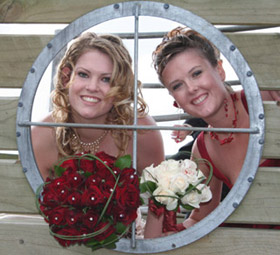 Here at As You Wish Events we believe that every part of life is worth celebrating. Whether it's a wedding, anniversary, birthday, baby shower, bridal shower, product launch, fundraiser or even a party for no reason at all, it is our goal to help you with everything you may need or want in order to create your special occasion.
Our experience can cut through hours of searching, saving you frustration and costly mistakes while helping you transform your dream into a reality. Our affordable planning services along with having one of our talented consultants by your side can make all the difference in the outcome of your event.
With your wishes, our creative flare and organizational skills we can work together to design a special occasion that is unique to you and your sense of style.
Have a look at our services, our pricing, or contact us directly to see what we can do for your special occasion.