12 Days of Christmas Ideas 2016 – Day 12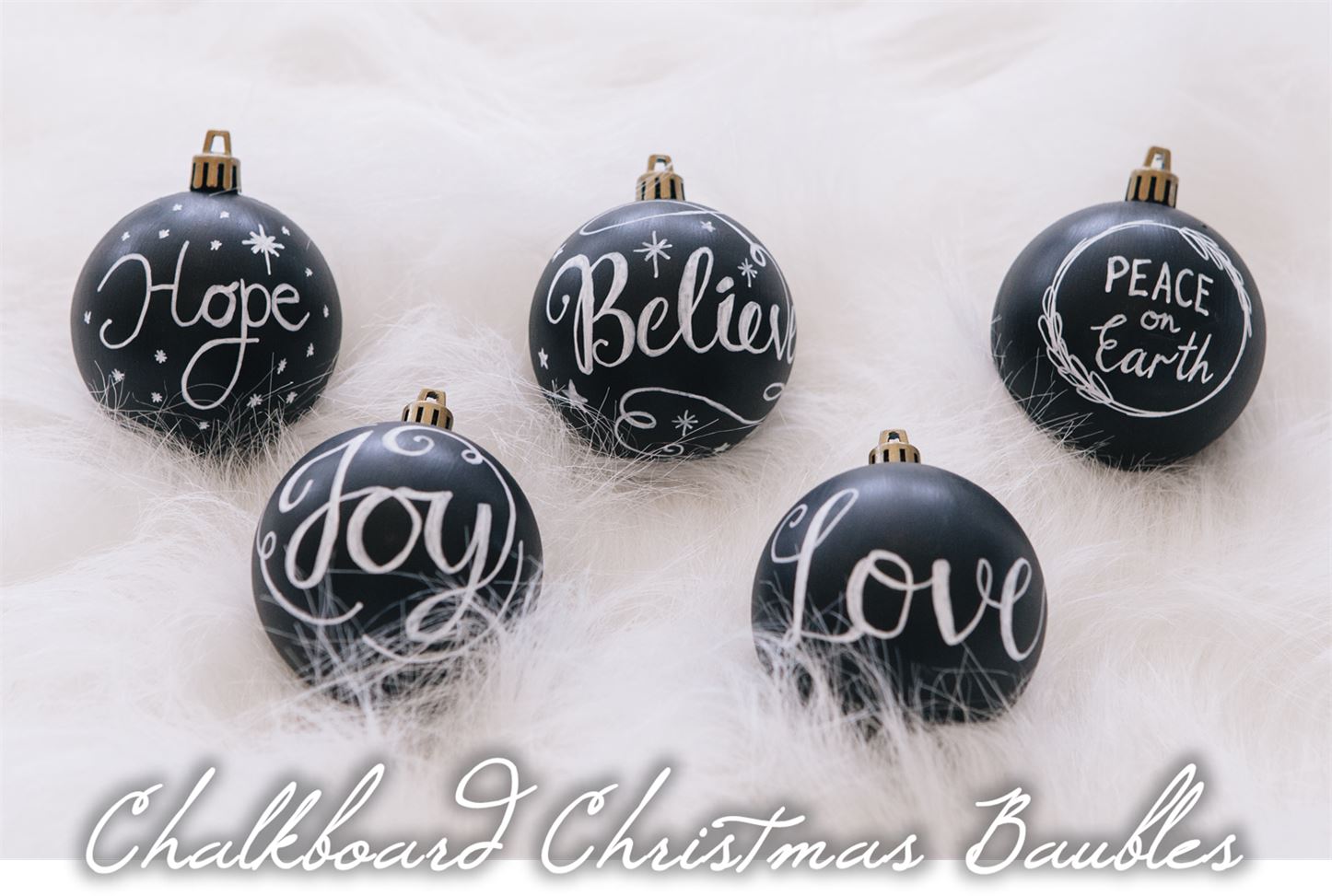 With all the chalkboard ideas amongst our 2016 collection it only seemed natural that we brought this look to the Christmas tree as well. A very simple little D.I.Y project to do, all you need are some unwanted Christmas tree baubles, gold paint, chalkboard paint, a chalkboard pen and some time for the paint to dry. I began by carefully removing the top piece, from which the bauble hangs and then painted that gold. I then painted the main part of the bauble with chalkboard paint. Making sure I allowed plenty of drying time between each coat, each piece received two coats of paint.Once they had fully dried I carefully put the two pieces back together. I then used the chalkboard pen to decorate them.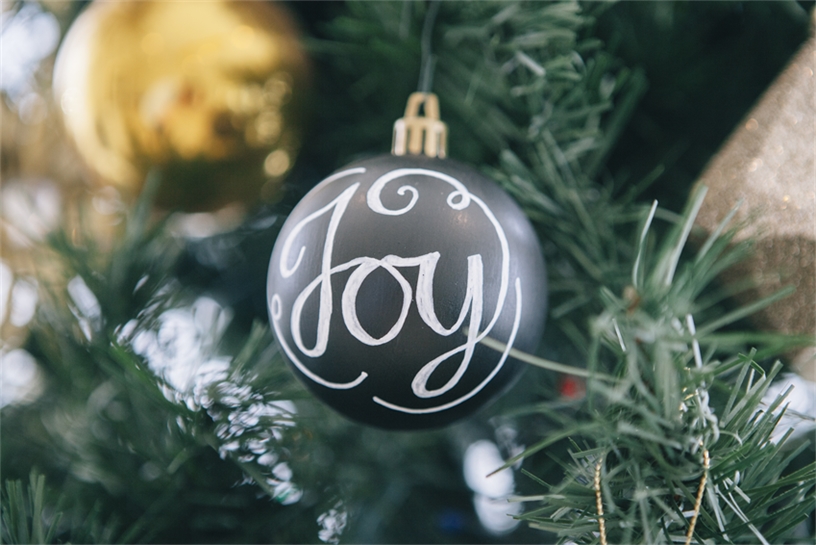 Overall, a very simple project – unless you get carried away with your chalkboard pen design. If you love this look, but don't have the time or inkling to make your own, don't fret we currently have these on sale in our Etsy store – check out our store for these and our other handcrafted items or contact us directly.

Credits:
© 2016 As You Wish Events Ltd.  Want to use this article in your E-newsletter, blog, or website? You can as long as you include this complete statement: Auckland, New Zealand – Event Planner & Designer Nadine Crozier publishes the 'As You Wish Events' blog filled with secrets, tips and how-tos for planning your fabulous event. Get your exclusive inspiration, tips and tricks at http://www.asyouwish.co.nz.  As You Wish Events is an event planning and design company based in Auckland, serving the Auckland region and certain areas of Northland.