12 Days of Christmas Ideas 2016 – Day 11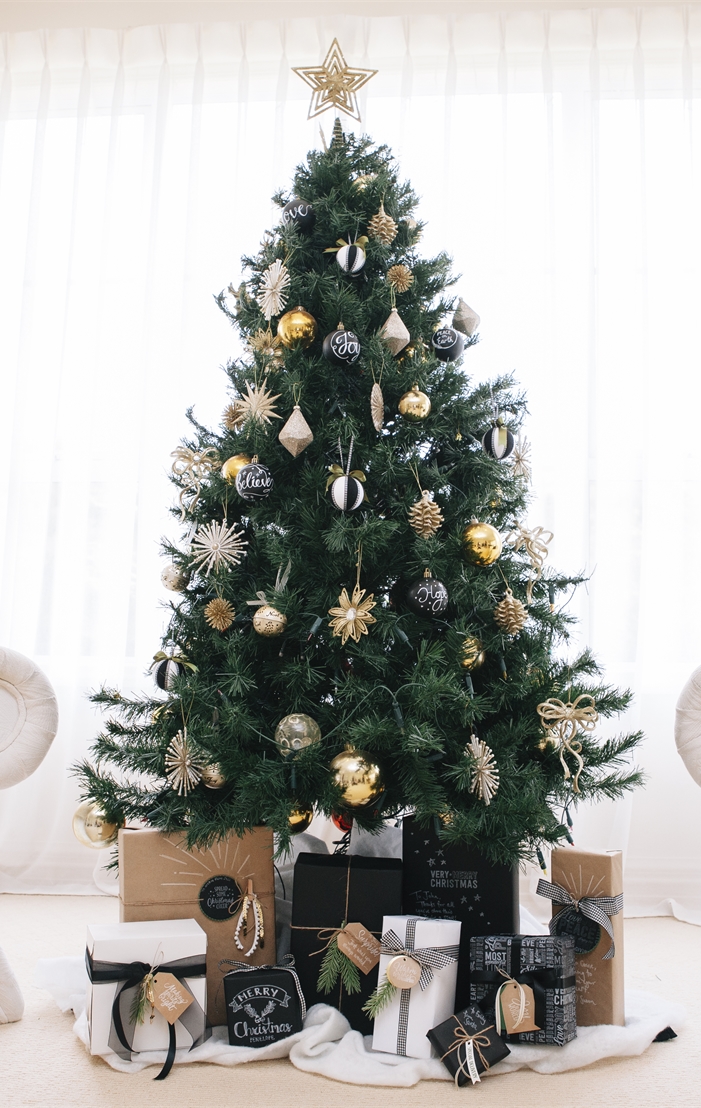 Nothing says 'Christmas' more than a pile of stylishly-wrapped gifts carefully stacked under the Christmas tree. I love being able to take something that we would tend to take for granted, like wrapping paper, and turn it into a decorative feature. I also love wrapping paper that has a little more substance to it, so that you can actually use it without the fear that it will rip as soon as you touch it. Boxes are another strong favourite, especially for housing those awkwardly shaped gifts and thus making them easier to wrap.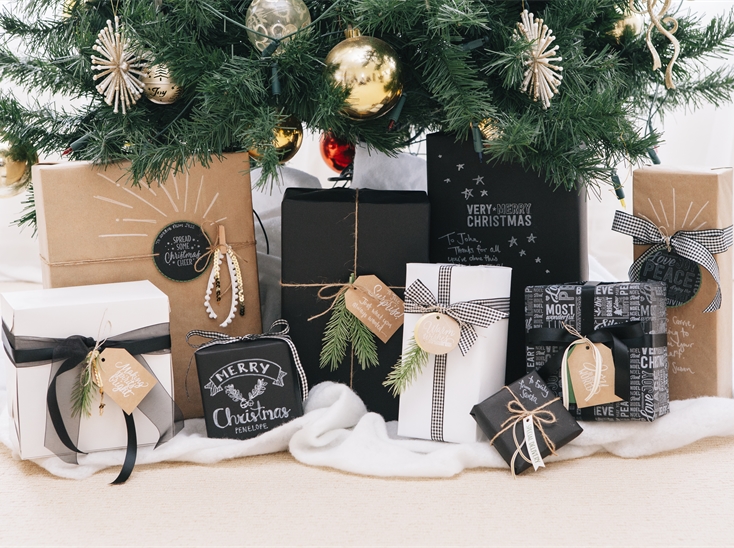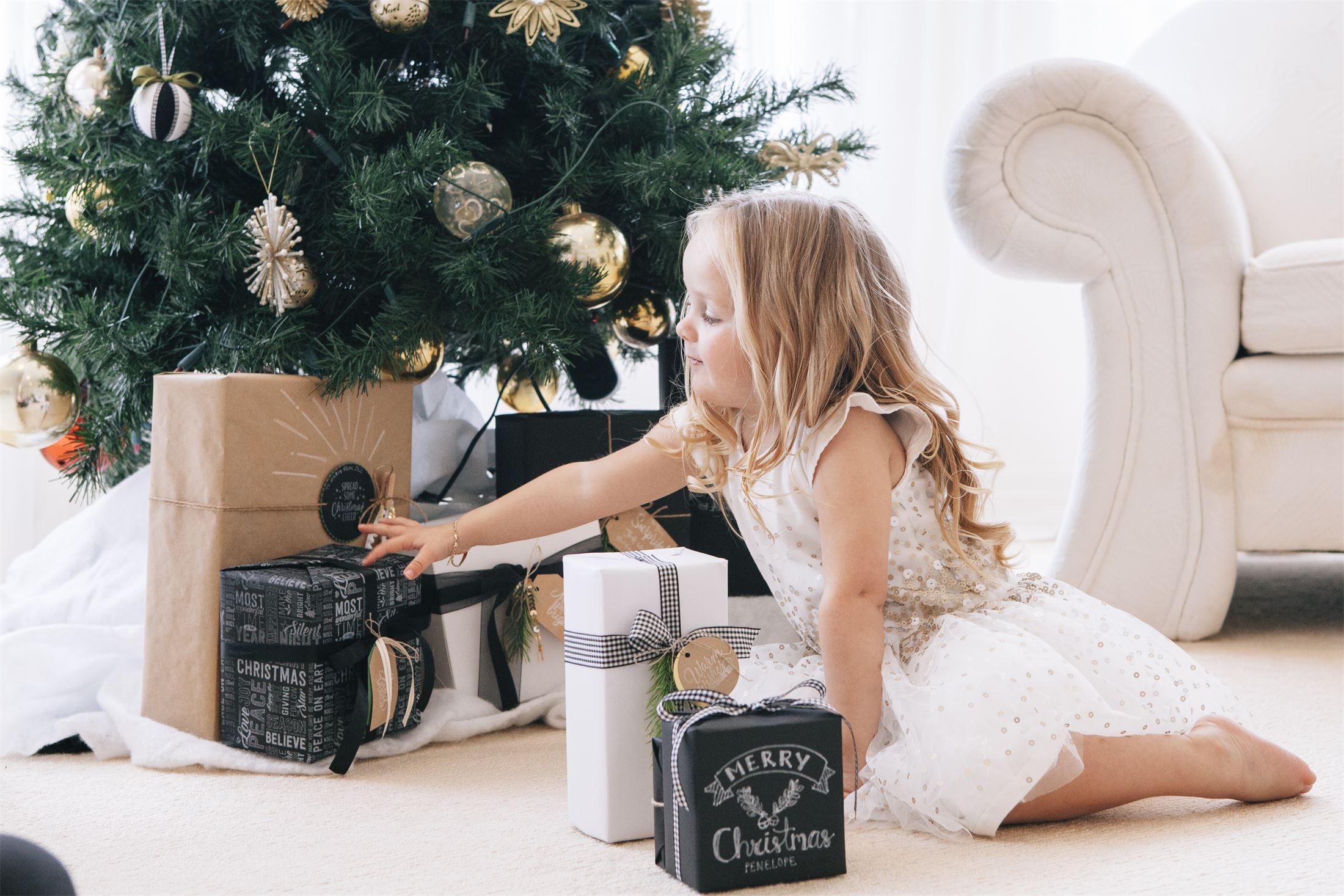 My favourite wrapping paper for this Christmas just has to be this Chalkboard Wrapping Paper. While it's a little thicker than what you might be used to, it definitely has the strength to handle the folding and tugging that a good wrapping paper should be able to endure. It also has a nice smooth finish unlike the giant sheets of black paper we used to get in the classroom. I think it's because of these two features that its ideal for decorating.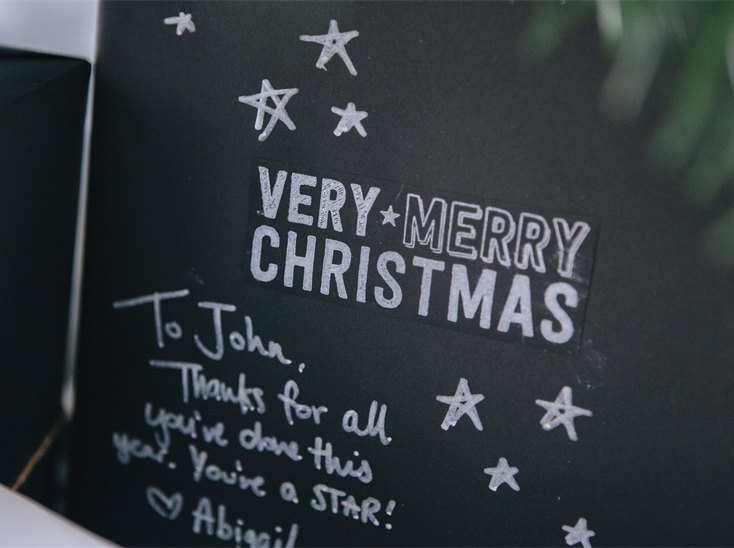 Use chalk or a good quality chalk pen to personalise each gift. Or if you are particularly adventurous try stamping it using Stampin' Up's 'Whisper White Craft Stampin' Pad' and a stamp of your choice.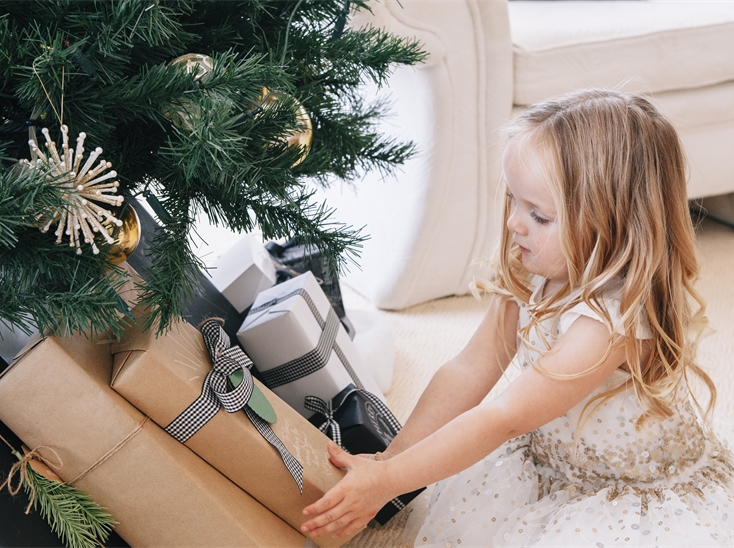 Currently, As You Wish Events is selling this Chalkboard Wrapping Paper directly to customers.
(5 x large sheets for $3, plus postage and handling)
Email info@asyouwish.co.nz or message us on Facebook to order yours today – Stock is limited.

Credits:
© 2016 As You Wish Events Ltd.  Want to use this article in your E-newsletter, blog, or website? You can as long as you include this complete statement: Auckland, New Zealand – Event Planner & Designer Nadine Crozier publishes the 'As You Wish Events' blog filled with secrets, tips and how-tos for planning your fabulous event. Get your exclusive inspiration, tips and tricks at http://www.asyouwish.co.nz.  As You Wish Events is an event planning and design company based in Auckland, serving the Auckland region and certain areas of Northland.