12 Days of Christmas Ideas 2016 – Day 8
As another Christmas comes around, I again have had the pleasure of creating a holiday table setting. The inspiration for this year's Christmas ideas was largely influenced by two very different styles, the rustic farmhouse look and classic elegance. I wanted to blend the two styles together to create something classic yet festive. The key elements in achieving this look were the careful use of the black and white gingham along with the white ceramic reindeer antlers.I had a great deal of fun putting this look together with big thanks to the following collaborators: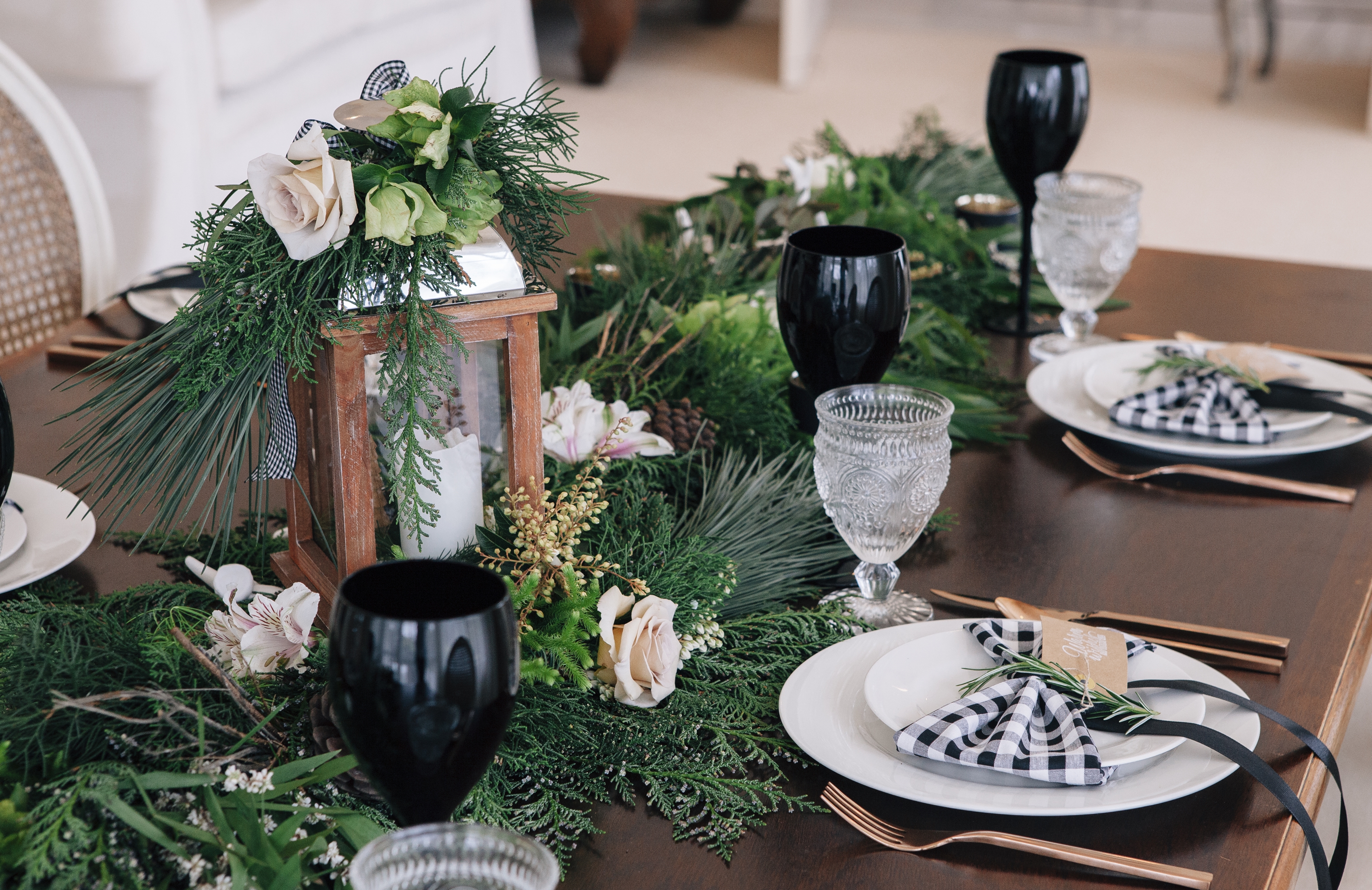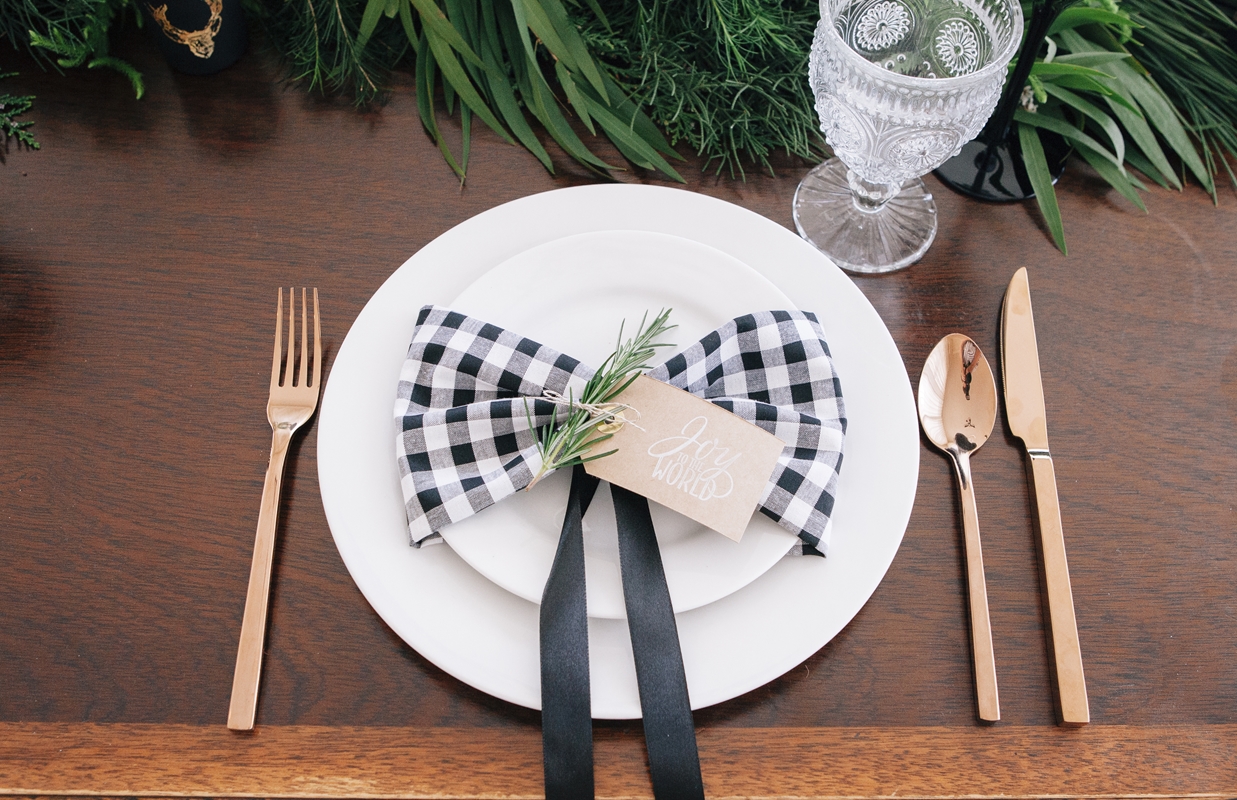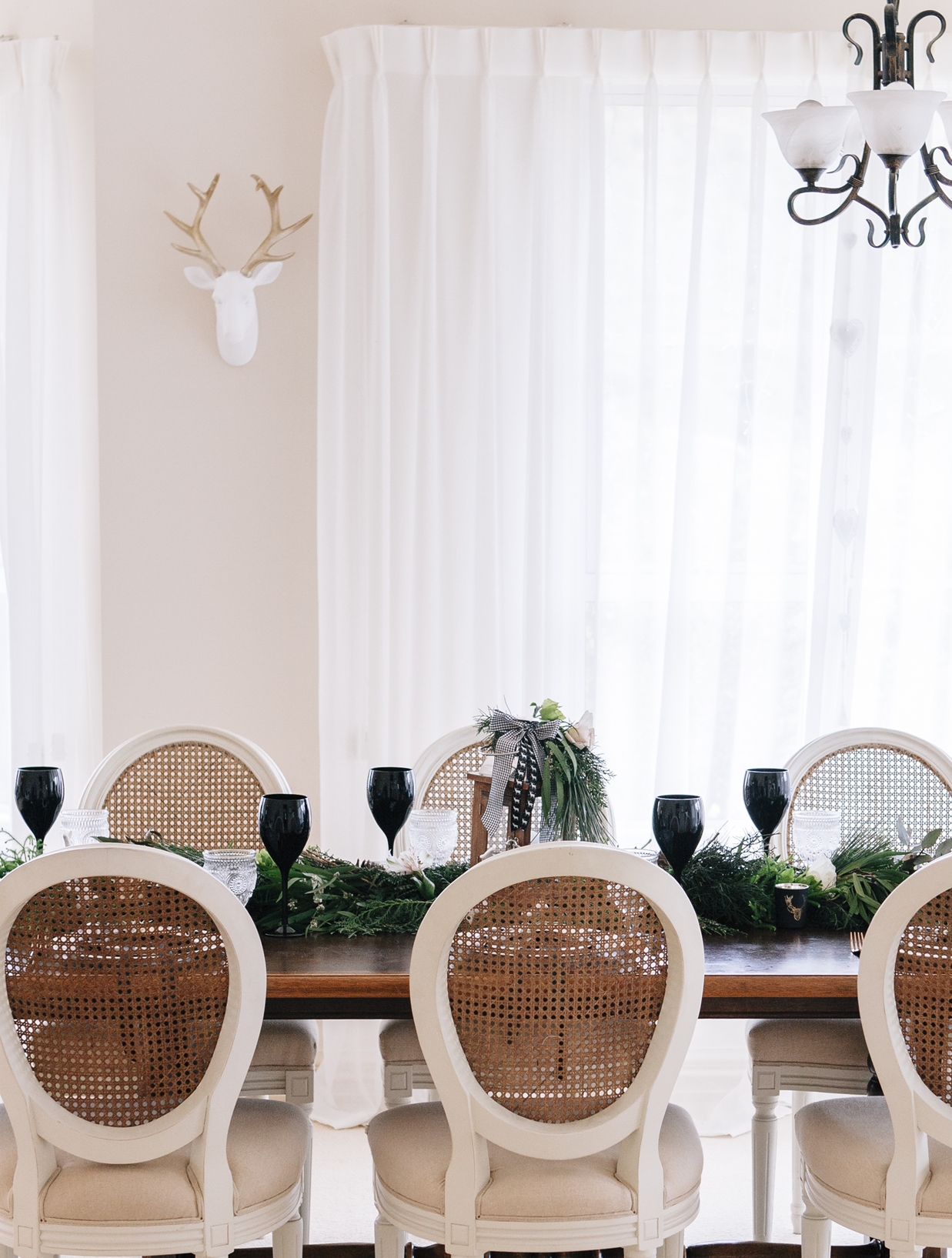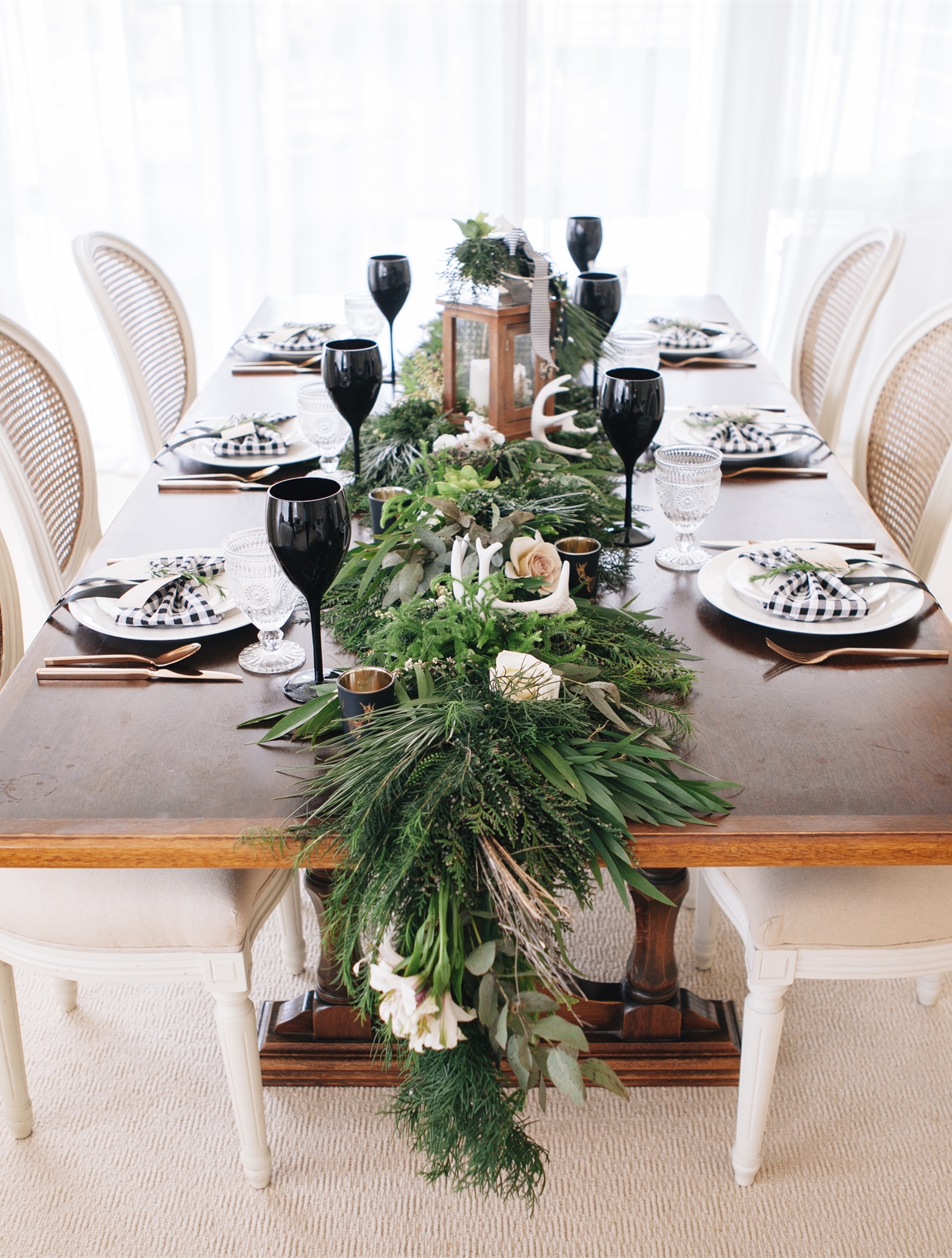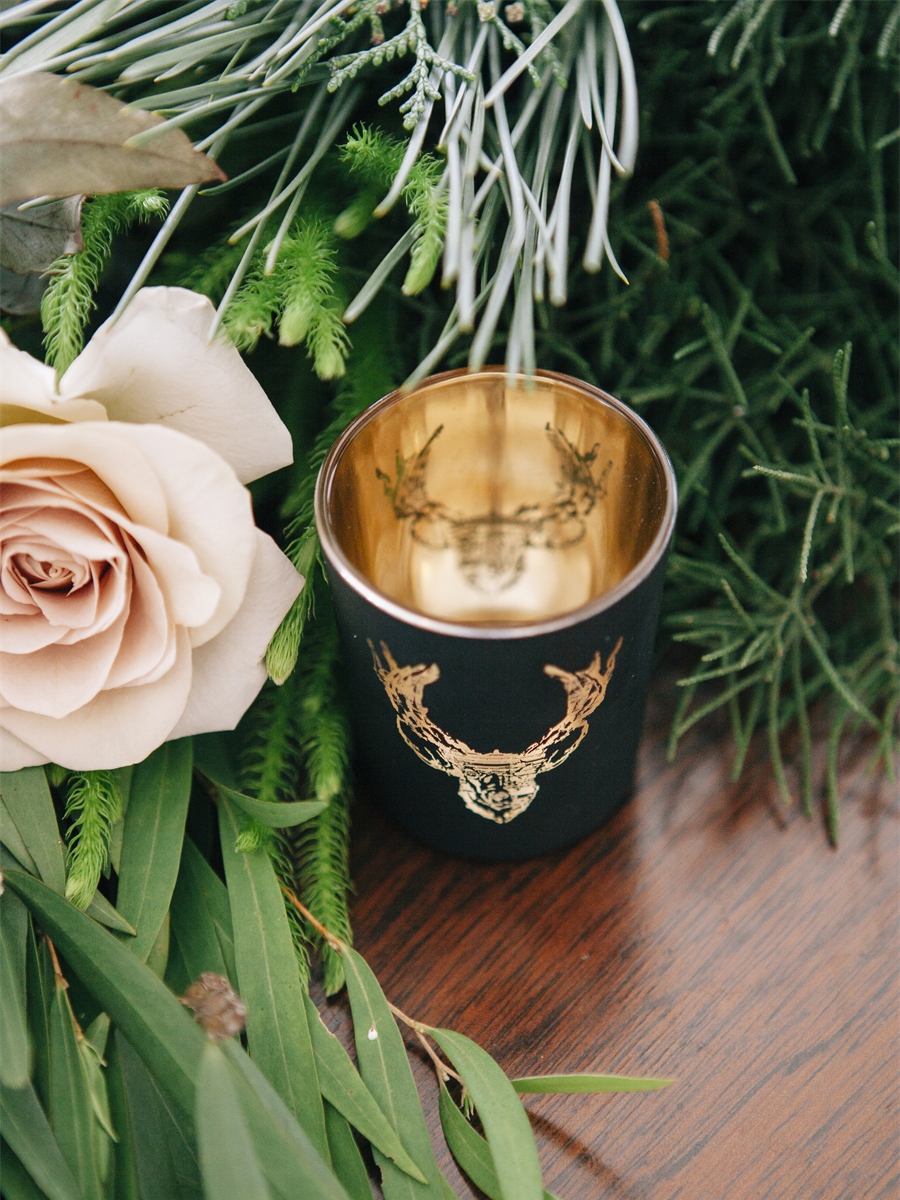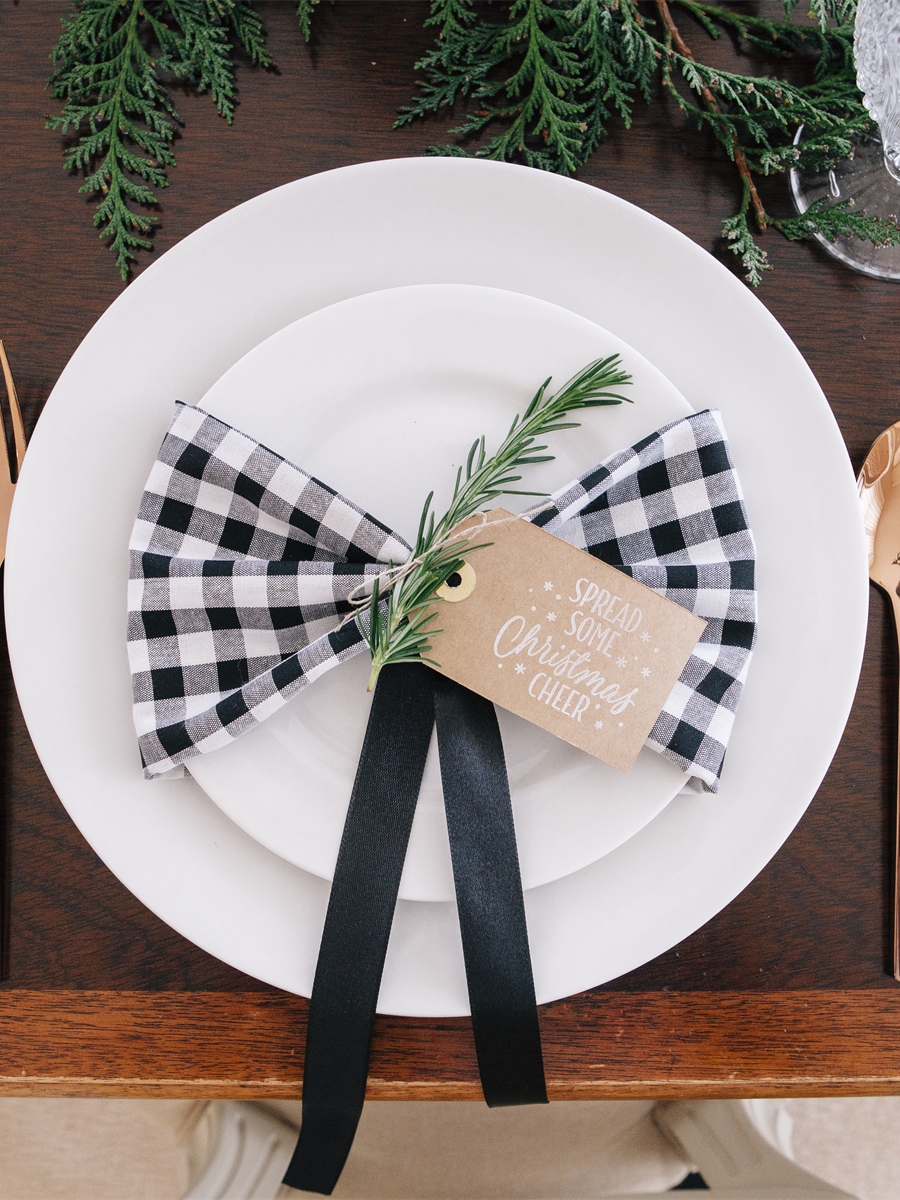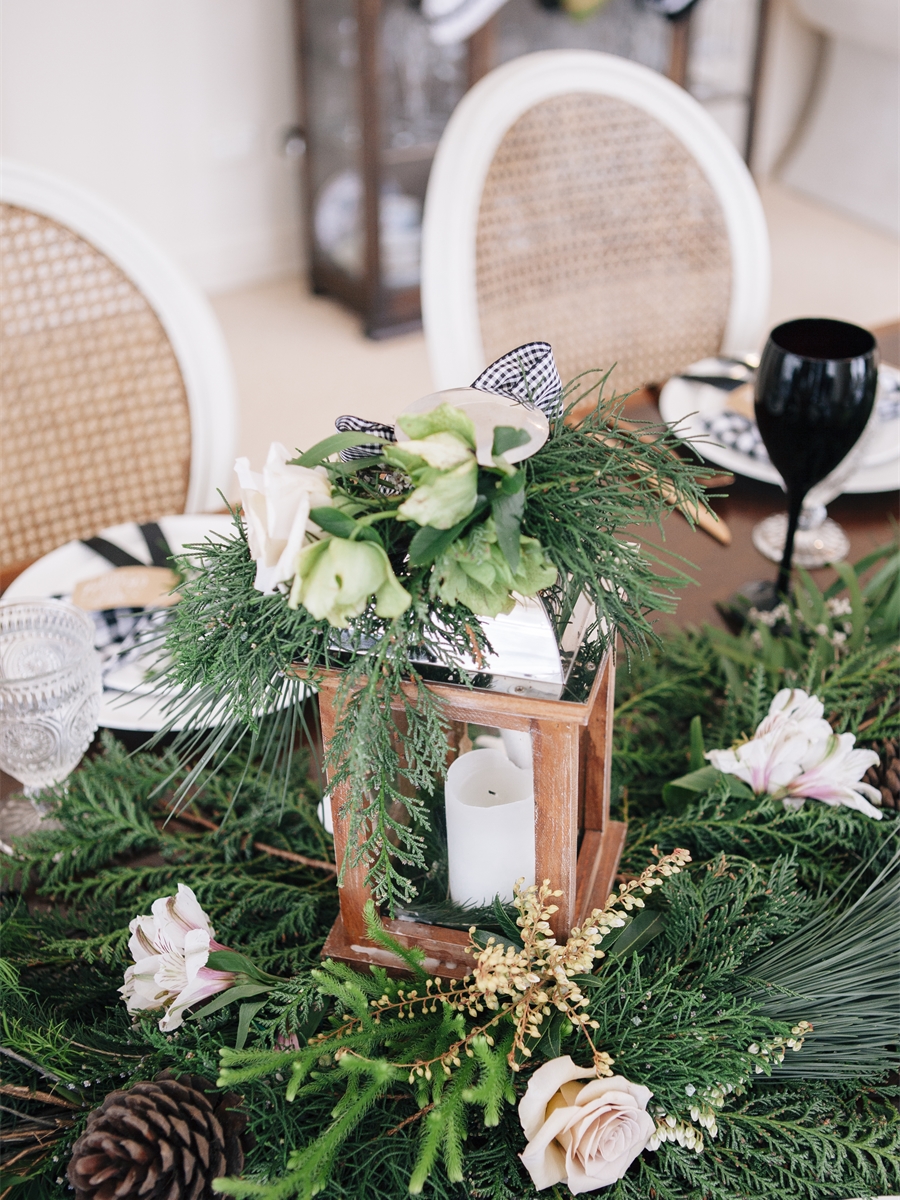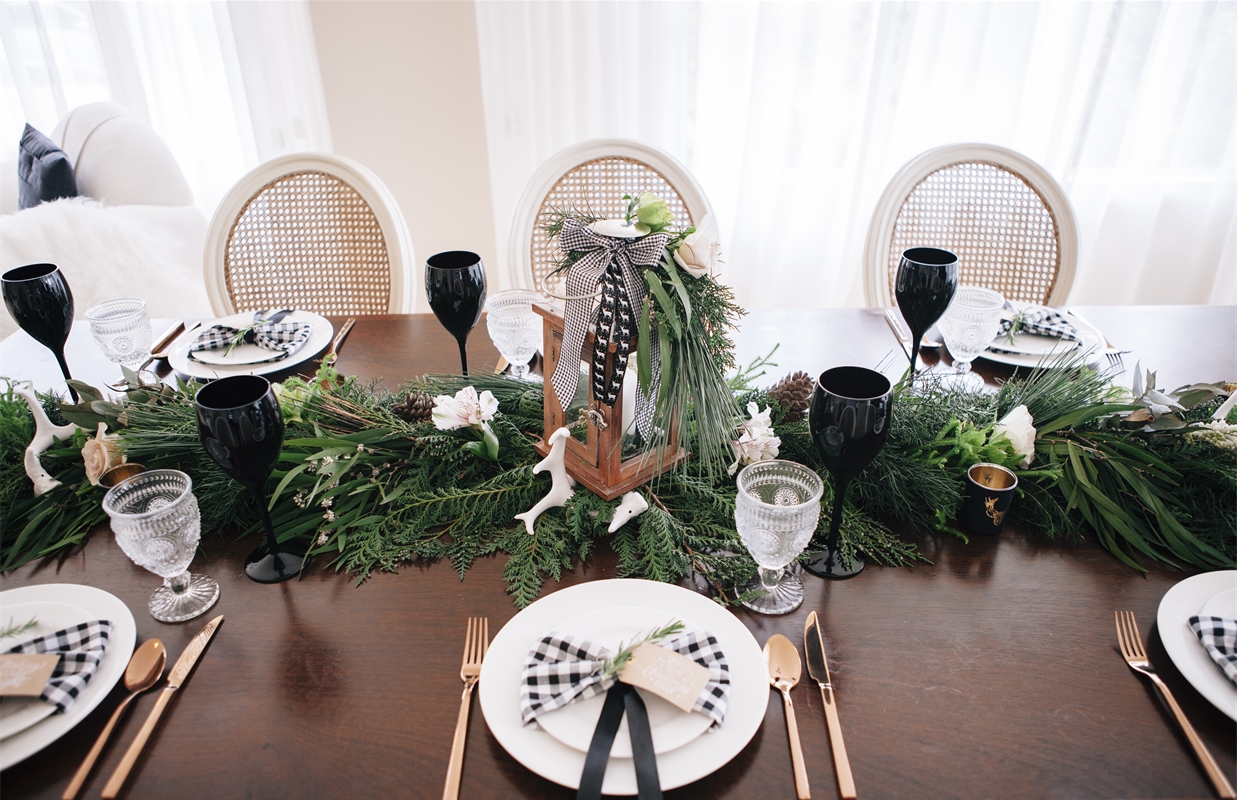 © 2016 As You Wish Events Ltd.  Want to use this article in your E-newsletter, blog, or website? You can as long as you include this complete statement: Auckland, New Zealand – Event Planner & Designer Nadine Crozier publishes the 'As You Wish Events' blog filled with secrets, tips and how-tos for planning your fabulous event. Get your exclusive inspiration, tips and tricks at http://www.asyouwish.co.nz.  As You Wish Events is an event planning and design company based in Auckland, serving the Auckland region and certain areas of Northland.