12 Days of Christmas Ideas 2016 – Day 4
My inspiration for this year's Christmas ideas were largely influenced by a couple of styles that may normally be considered as opposites. The rustic farmhouse style mixed with the elegance of black, white and bling was also coupled with some old school craft ideas that had a modern twist. To me crochet is definitely one of these old school crafts. I liked the idea of crocheted Christmas stockings but it wasn't until I met Ann Marie and saw her rather unique style of crochet that I knew we just had to make it one of this year's Christmas ideas. This particular style of crochet is called broomstick crochet or broomstick lace because it is traditionally made on an actual broomstick. Using this style Ann Marie and I developed these heirloom-looking Christmas stockings completing the look with a solid band and decorative pom-pom.
Ann Marie's Story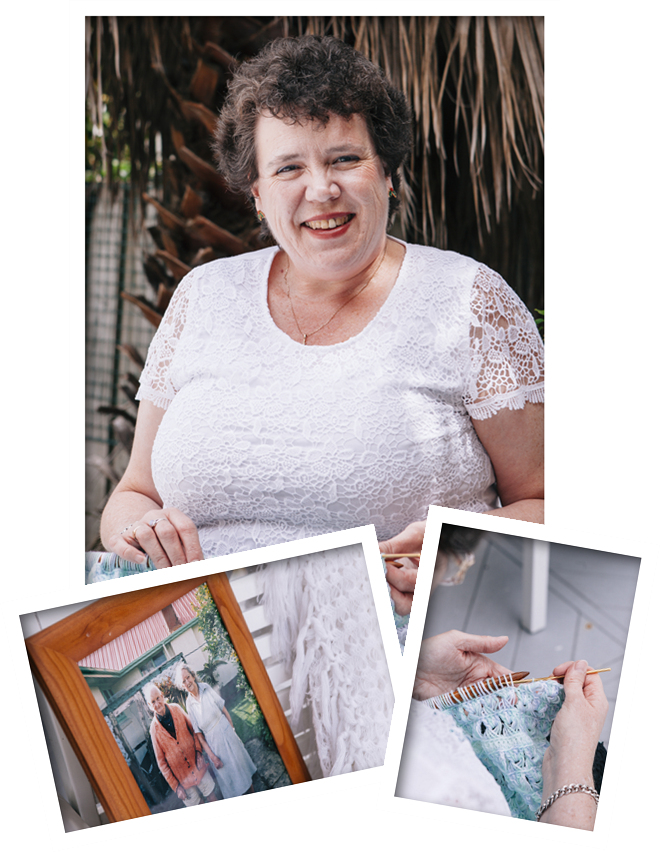 "I feel privileged to be able to share some of my story with you and the legacy that was handed down to me from my Grandmother.
My Grandparents chose to give up their retirement plans in order to raise my sister and I. At the time my sister was only 5yrs old and I was 7yrs old. I have very fond memories of them both and how creative they were. Nana could often be found sewing, tatting, and crocheting  to raise extra income for our family.
At the age of 86 Nana suddenly died of a massive stroke, at which point one of the queen size broomstick crochet blankets she had been working on was only half finished. My Granddad Jack handed it to me and asked me to complete it. He had even made her a special broom stick needle to use. I brought the blanket home. I knew how to  crochet but hadn't done the broom stick style before. It didn't take me long to figure it out. I finished the blanket and from then on I was hooked.
For the last 20 years, as a hobby, I've made baby shawls & blankets in the broom stick style as a way to honour my Grandmother and continue her legacy. And now I can happily add Christmas  stockings to the list too."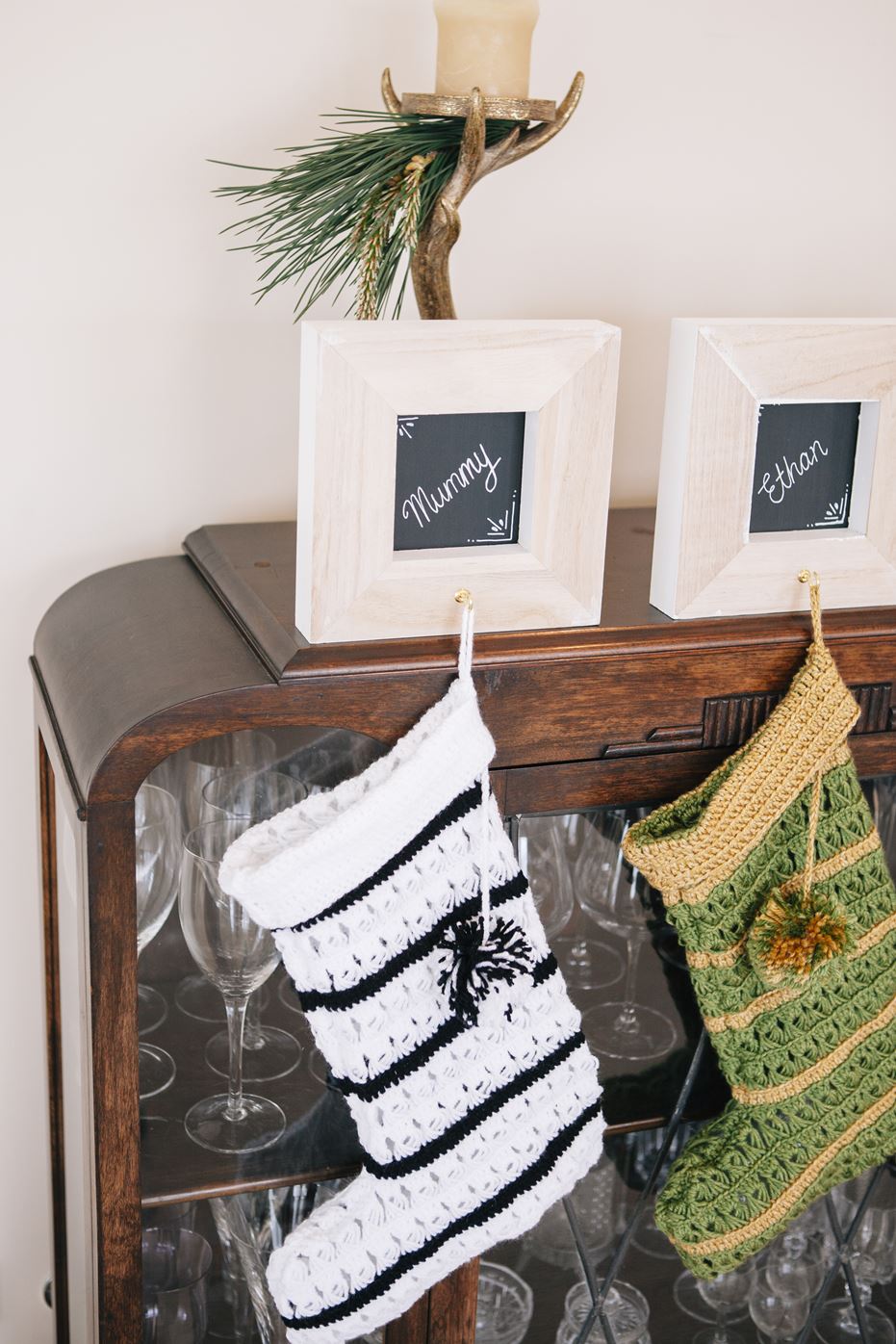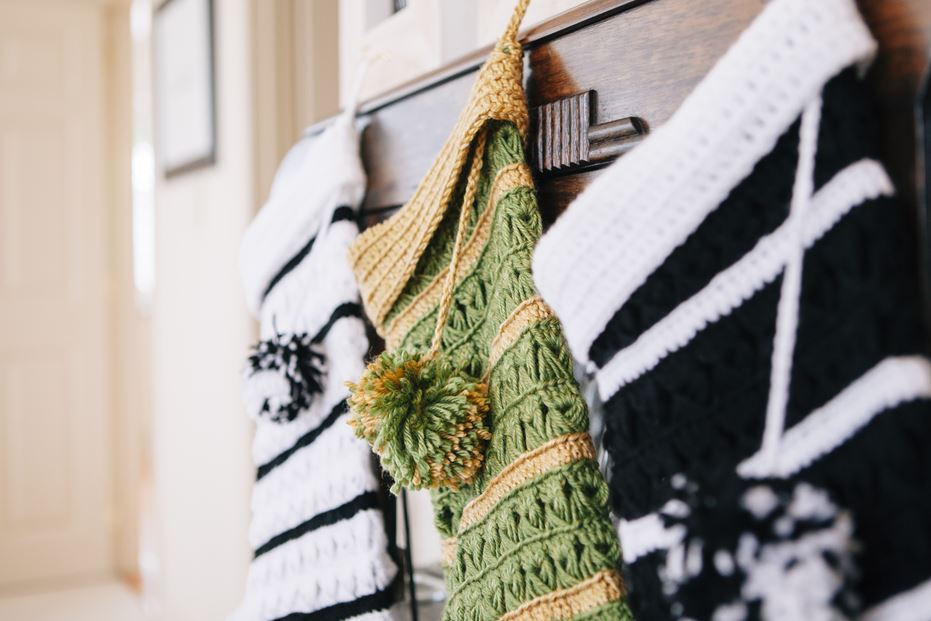 If you like the look of these and want to get hold of some for yourself, you can. They are currently selling in our Etsy Store.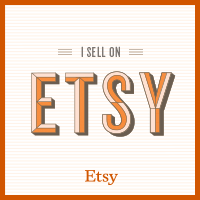 Credits:
© 2016 As You Wish Events Ltd.  Want to use this article in your E-newsletter, blog, or website? You can as long as you include this complete statement: Auckland, New Zealand – Event Planner & Designer Nadine Crozier publishes the 'As You Wish Events' blog filled with secrets, tips and how-tos for planning your fabulous event. Get your exclusive inspiration, tips and tricks at http://www.asyouwish.co.nz.  As You Wish Events is an event planning and design company based in Auckland, serving the Auckland region and certain areas of Northland.