12 Days of Christmas Ideas 2016 – Day 3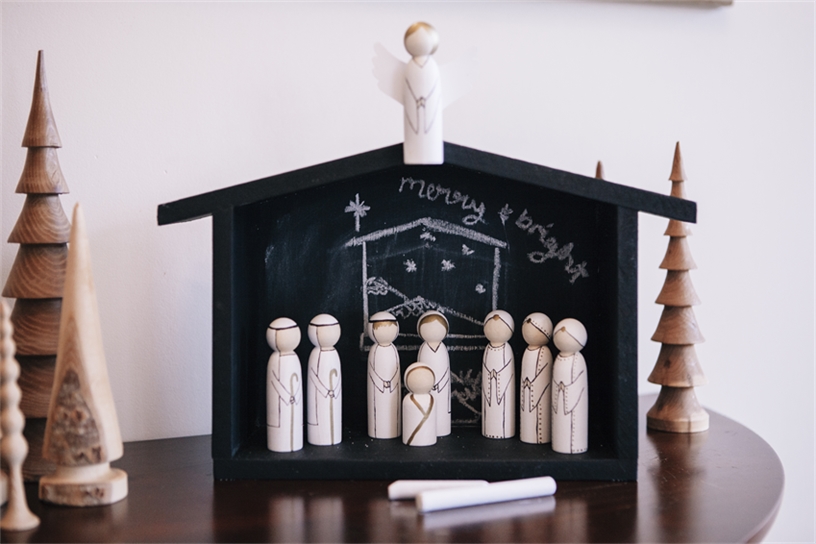 Having seen a few chalkboard doll's houses on Pinterest I felt inspired to apply the concept to that of a Nativity scene. For those who celebrate a faith-based Christmas you'll know how hard it can be to find a Nativity scene that can endure little hands – so this handmade wooden beauty is ideal. In fact it's designed for interaction as your children can draw their own scenery. And if the Nativity isn't really for you how about making a version suited for Santa coming down the chimney.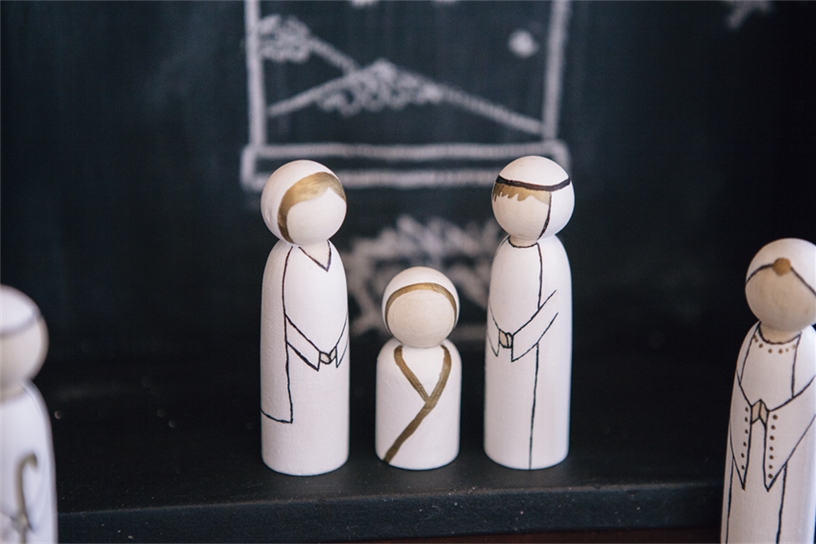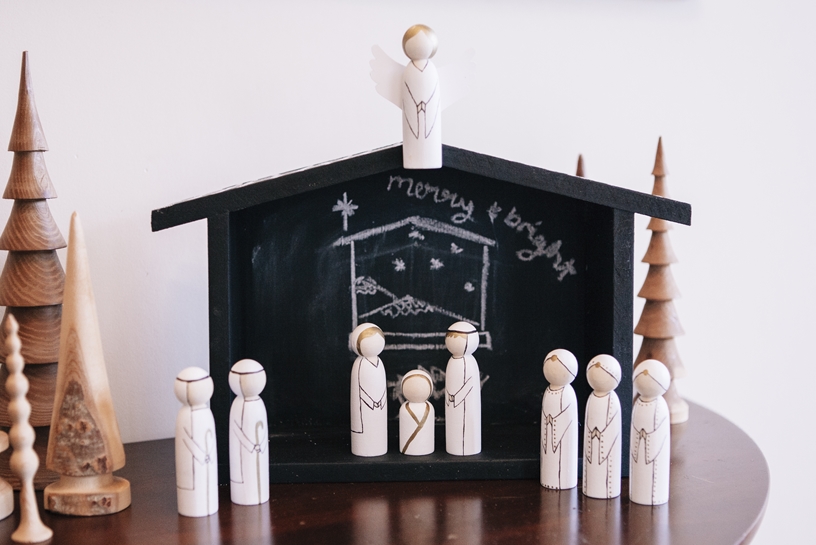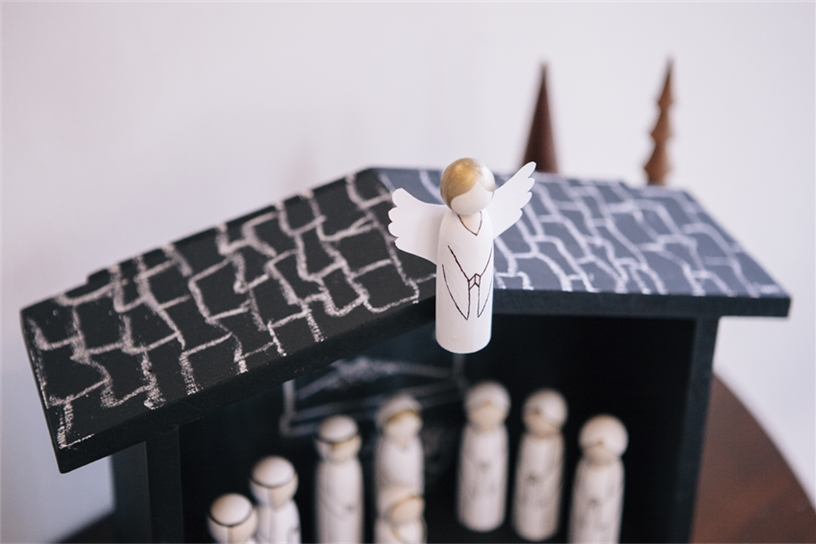 We've had so many positive comments about these that we are now making them to order and selling them in our Etsy Store.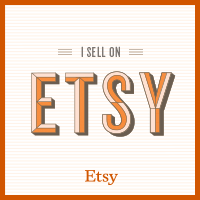 Credits:
© 2016 As You Wish Events Ltd.  Want to use this article in your E-newsletter, blog, or website? You can as long as you include this complete statement: Auckland, New Zealand – Event Planner & Designer Nadine Crozier publishes the 'As You Wish Events' blog filled with secrets, tips and how-tos for planning your fabulous event. Get your exclusive inspiration, tips and tricks at http://www.asyouwish.co.nz.  As You Wish Events is an event planning and design company based in Auckland, serving the Auckland region and certain areas of Northland.