It's a new year with new resolutions. Two of my main resolutions are to celebrate more (living a life full of gratitude regardless of my circumstances) and to blog more often too. That said, I thought a great way to start the year would be with a 'Back to School' party. As happy as I am to be back in the school routine, and having more time to myself, these weren't our main reasons for celebrating. We were thankful for our summer holiday and that we have the privilege of good education here in New Zealand. We invited a bunch of friends and their kids over for a BBQ style dinner (I say 'BBQ style' cause we don't actually own a BBQ) To my surprise nearly all of them came. Around 15 Adults and 20 children in total – never have we had that many children in our house at once. But we were prepared. We set up a few stations with various types of toys, had a movie playing and a craft table were the kids made tags for their school bags.
Then just to make it a little extra special I set up a drinks and dessert station. We simply used things that we already had in our house, and guests contributed salads and drinks so this was a very low cost party.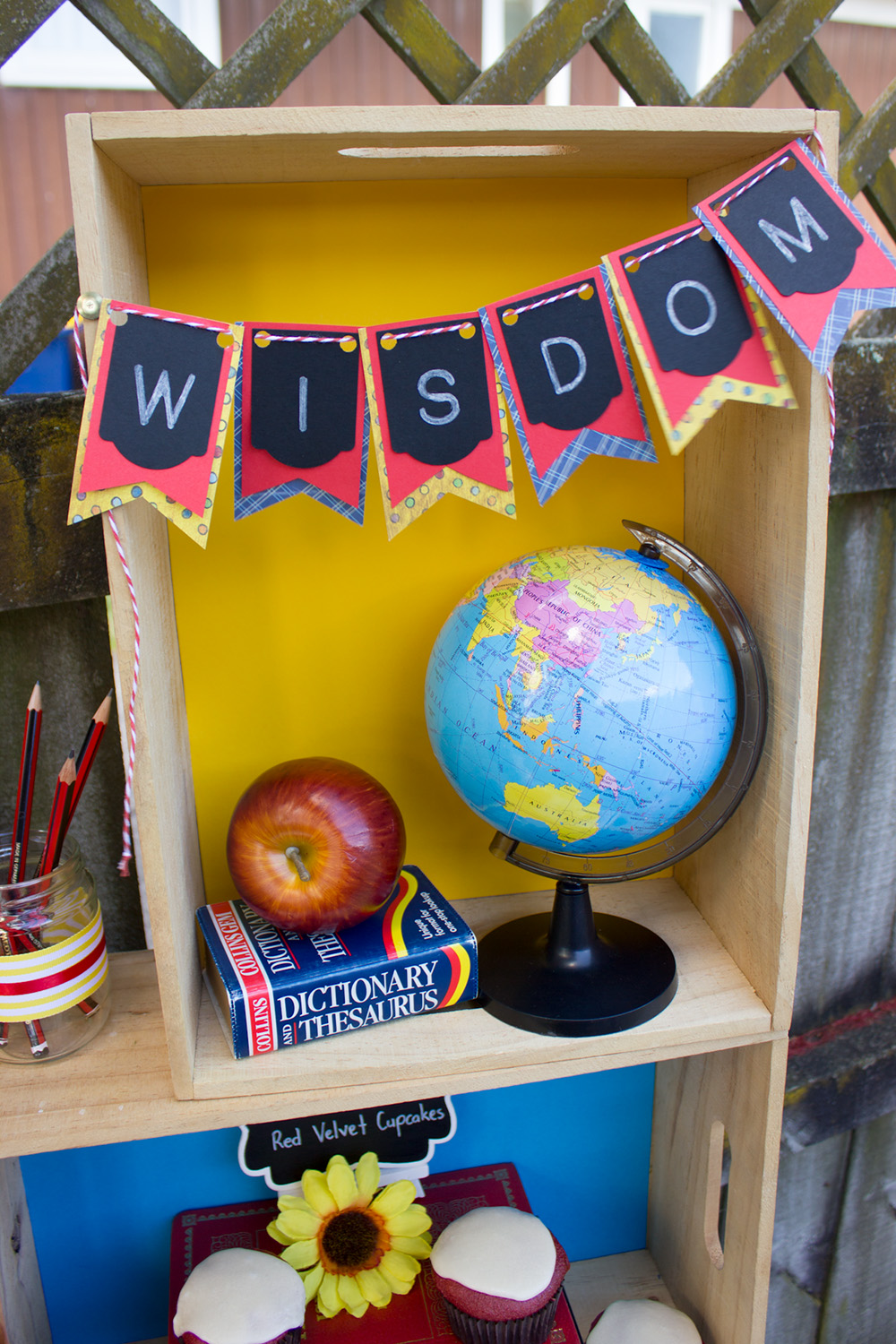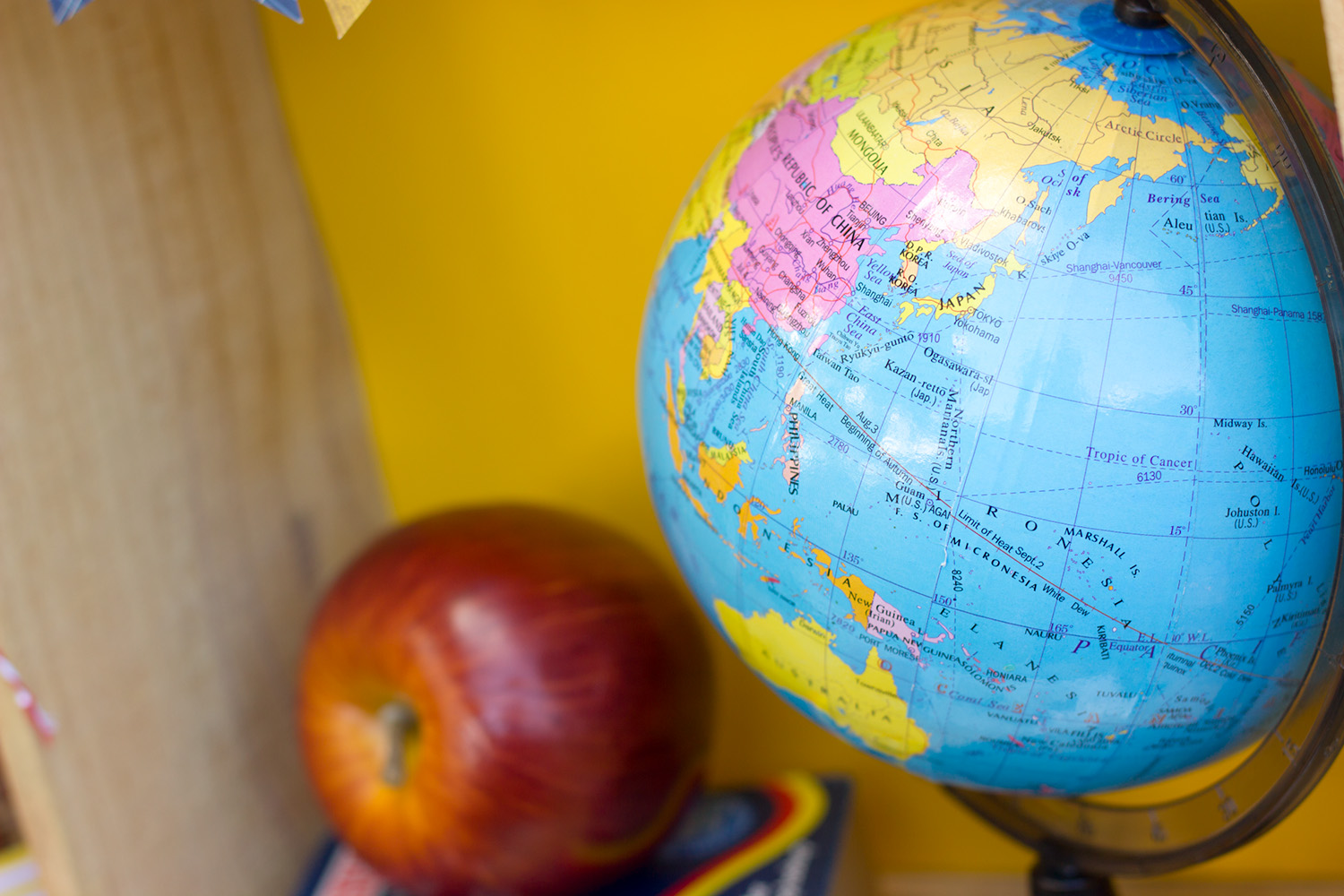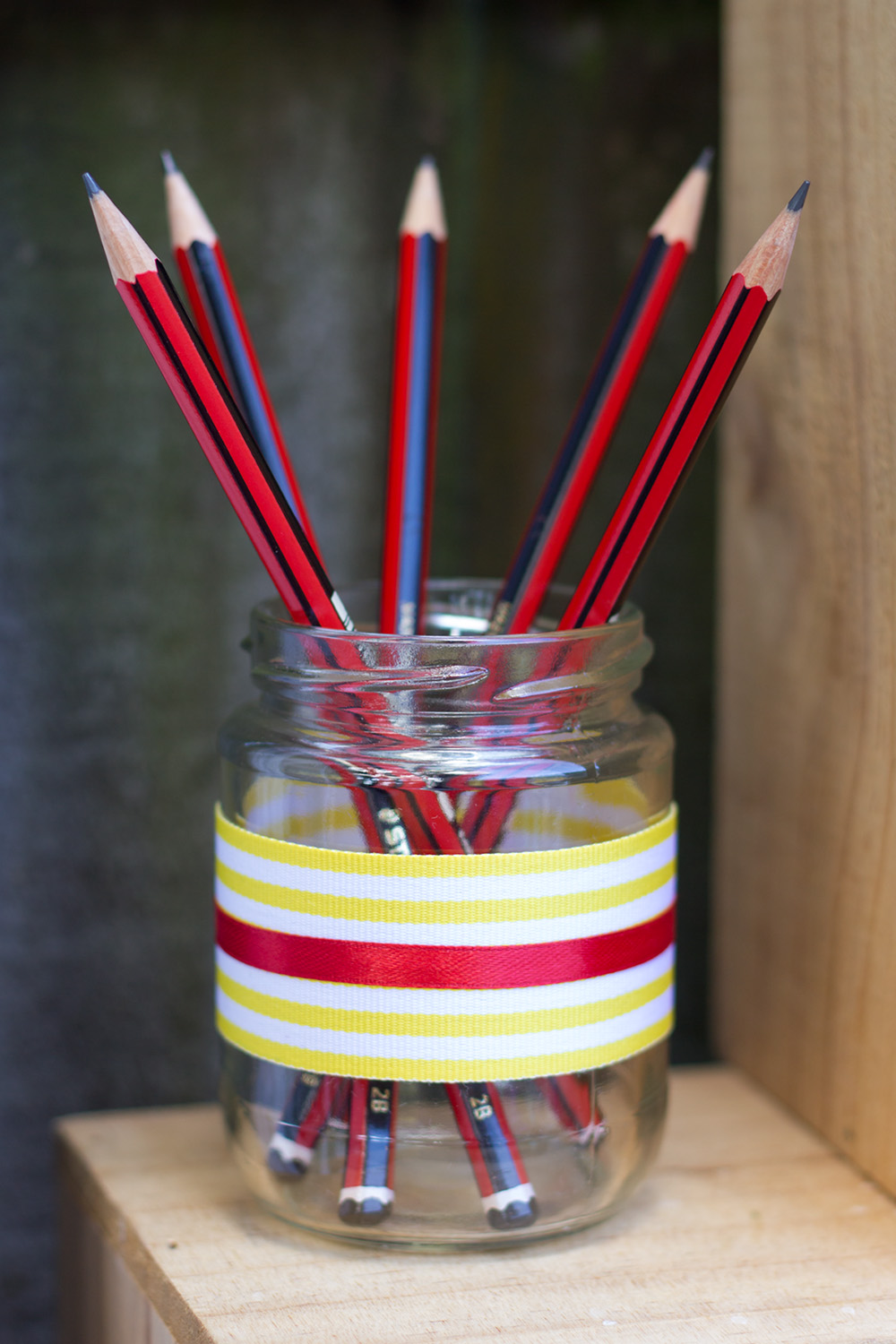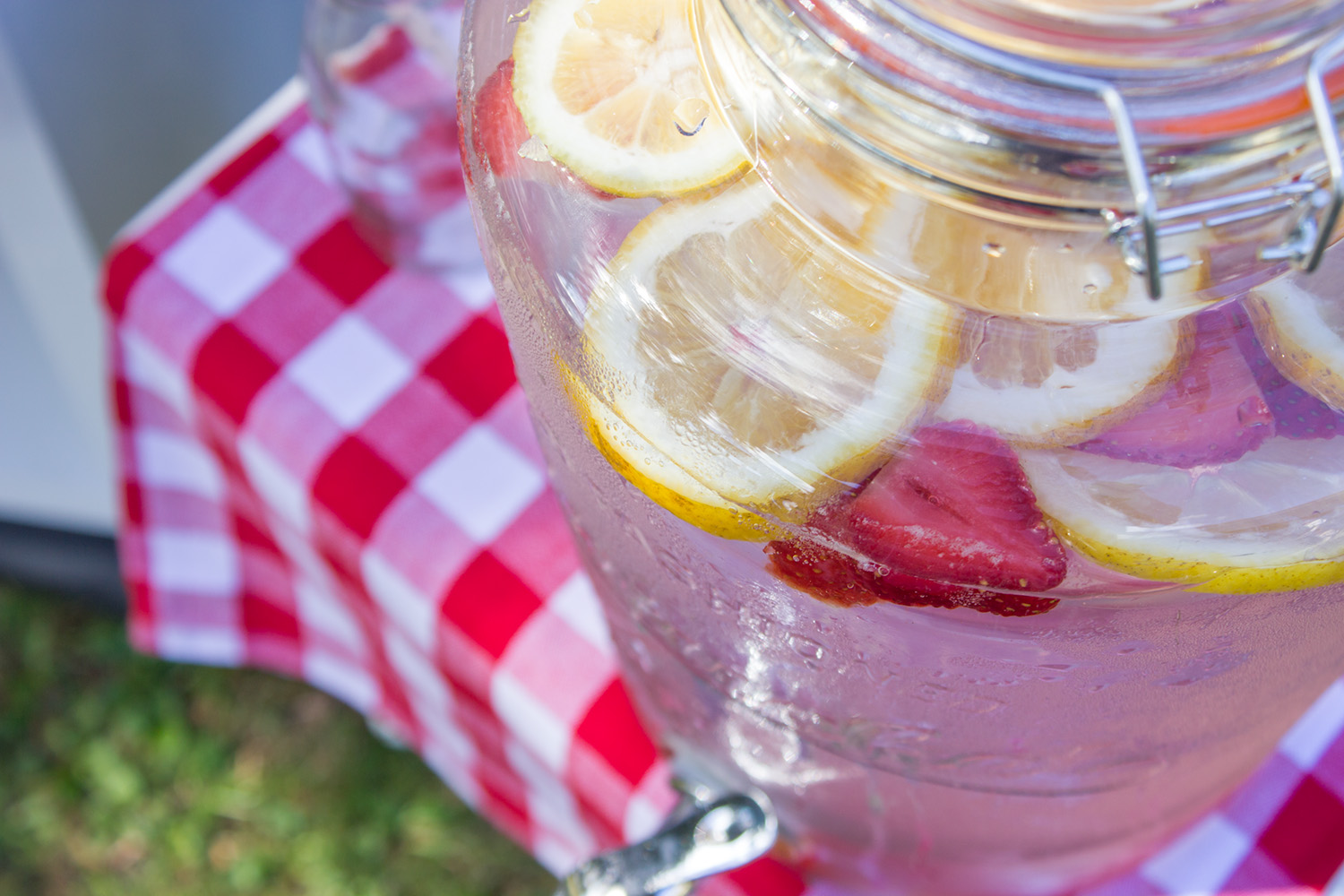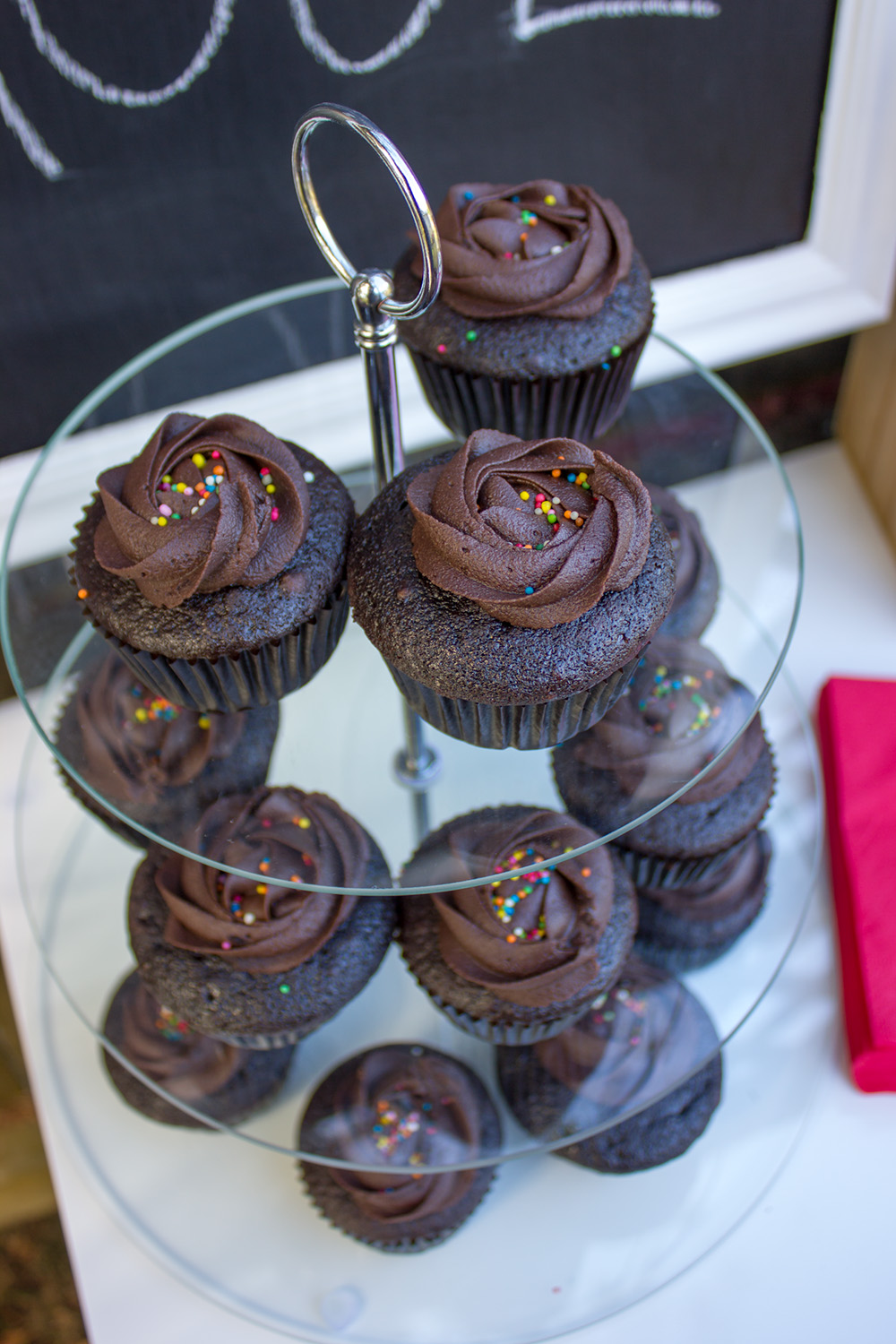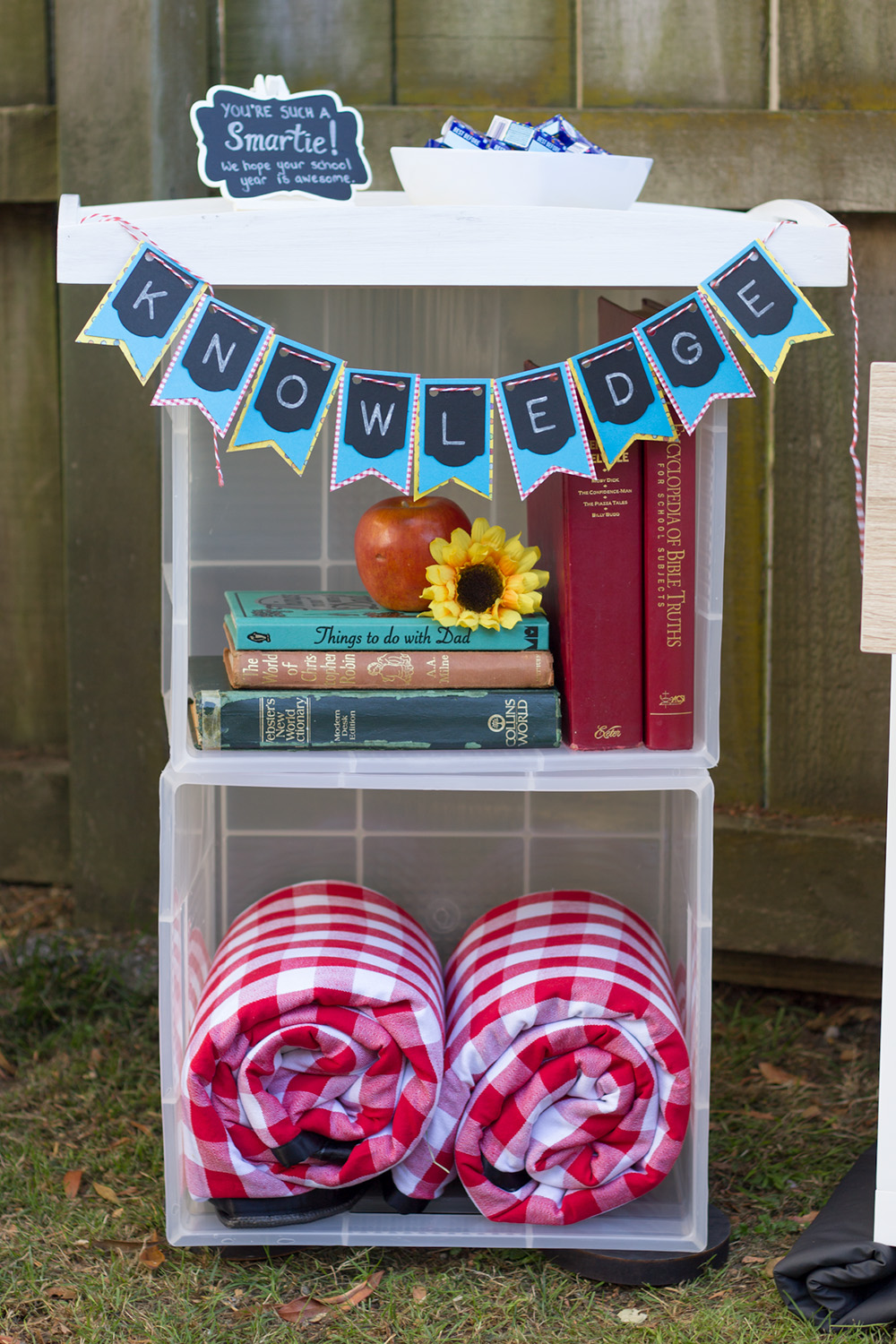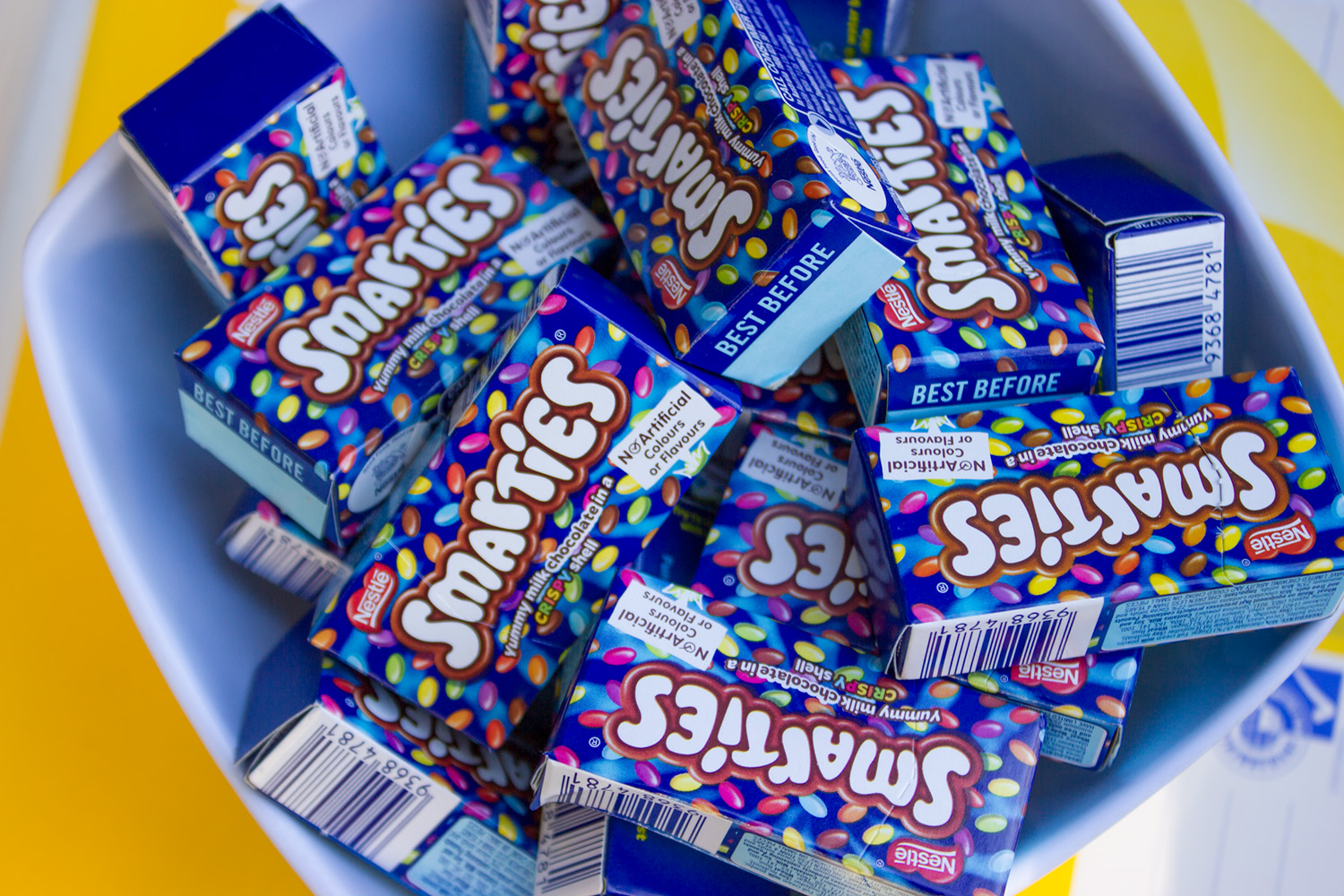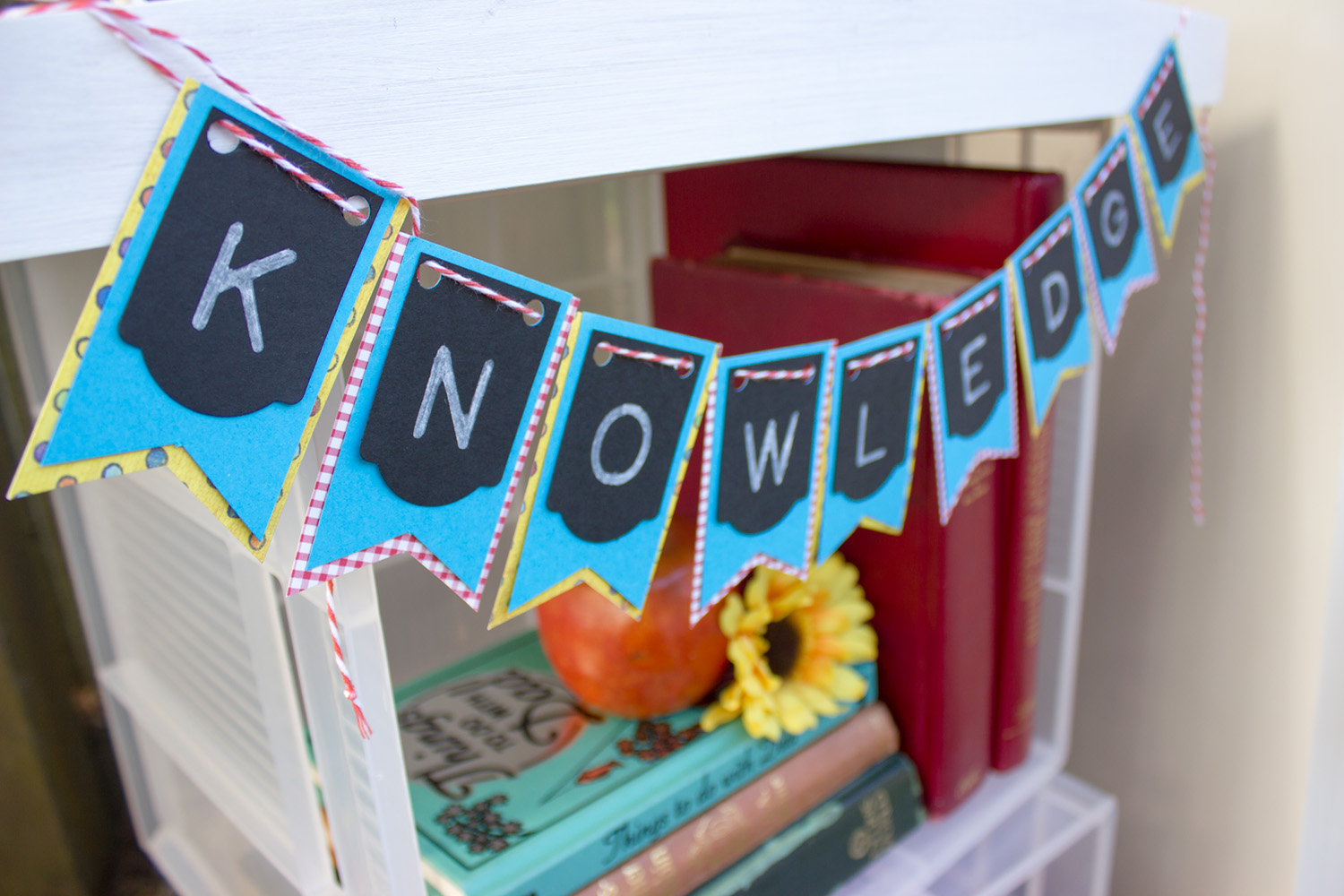 © 2017 As You Wish Events Ltd.  Want to use this article in your E-newsletter, blog, or website? You can as long as you include this complete statement: Auckland, New Zealand – Event Planner & Designer Nadine Crozier publishes the 'As You Wish Events' blog filled with secrets, tips and how-tos for planning your fabulous event. Get your exclusive inspiration, tips and tricks at http://www.asyouwish.co.nz.  As You Wish Events is an event planning and design company based in Auckland, serving the Auckland region and certain areas of Northland.