12 Days of Christmas Ideas 2015 – Day 10
I'm really excited to have some of my favourite people join me for our 12 Days of Christmas this year. Today we have Susan Wong joining us – you're just going to love her idea!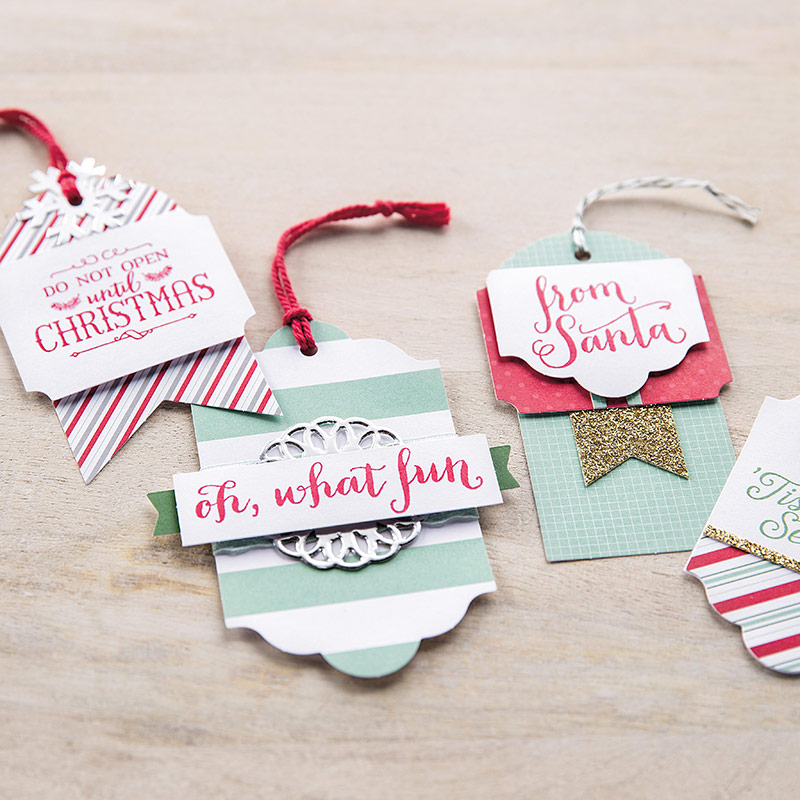 It's that time of year when schools are wrapping up and we're all winding down for Christmas. Or are you winding up? In any case, here's a great gift idea for teachers – or colleagues and friends – when you need a Christmas gift before Christmas.
The Oh What Fun Tag Project Kit from Stampin' Up! comes with supplies to make 30 gift tags – three of each design. I've been making them in lots of ten and boxing them up ready for my daughter's kindy teachers.  Everyone loves a little handmade something right? (Bonus – no extra calories!) And what a cool way to make them think of us when they're busy wrapping gifts and extending Christmas cheer to their own family and friends.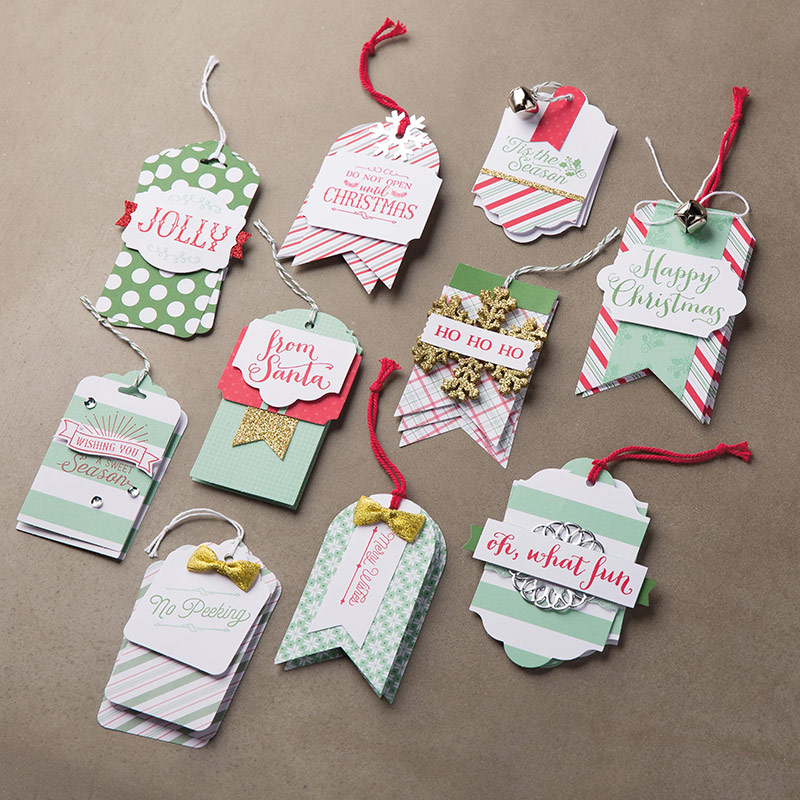 With the vellum paper on the front, I've designed the packaging to become a luminaire so the teachers have something left just for them when they've used all the tags. Include a faux tealight candle and it's a simple affair. What's more, the 4×4" box is really quick and easy to make using our Stampin' Up! Gift Box Punch Board.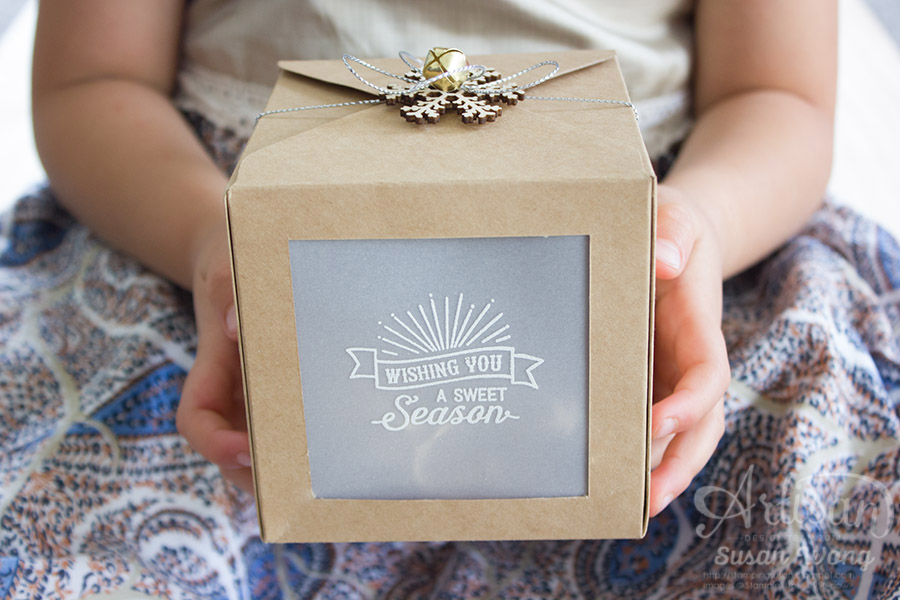 Check out my blog for more details on how to make these boxes and a full shopping list for making your own set of tags.
Merry Christmas!
Susan Wong
Stampin' Up! Artisan Design Team & Demonstrator
If you want to see more of Susan's work check out her blog here 'Stamping with Susan' or here on facebook

© 2015 As You Wish Events Ltd.  Want to use this article in your E-newsletter, blog, or website? You can as long as you include this complete statement: Auckland, New Zealand – Event Planner & Designer Nadine Crozier publishes the 'As You Wish Events' blog filled with secrets, tips and how-tos for planning your fabulous event. Get your exclusive inspiration, tips and tricks at http://www.asyouwish.co.nz.  As You Wish Events is an event planning and design company based in Auckland, serving the Auckland region and certain areas of Northland.